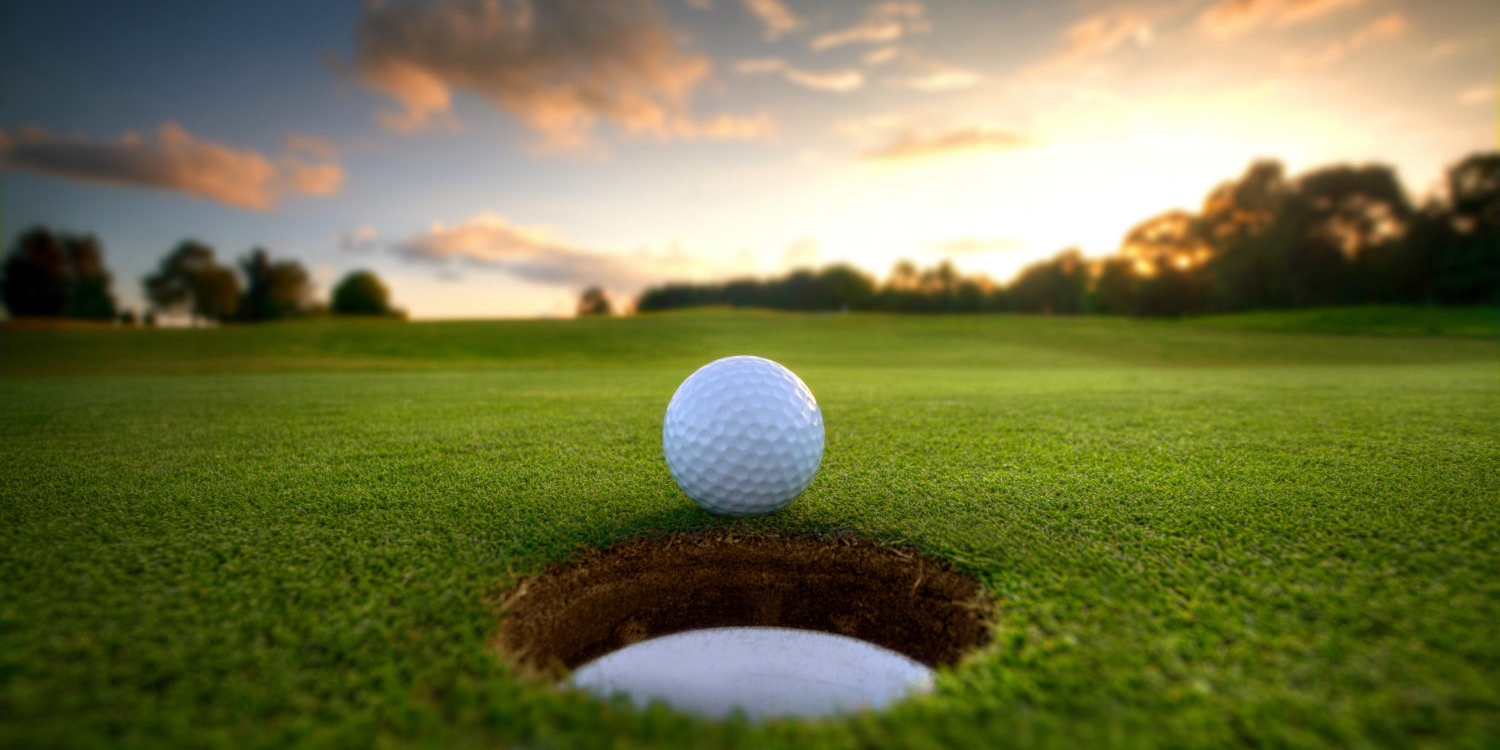 Springbrook Golf Club
Route 202
Leeds, ME 04263
Phone: 207-946-5900
Golf Course Review: Springbrook Golf Club
if you are not a member, you are not wanted here
I love golf. Not a great player with a handicap of 18, but love the game. I was blown away when at the 9th hole the manager drove to the team behind us and then to us. He asked us to pick up the pace but admitted we were not doing too bad and was 5min behind. I told him we let a faster team play through and had to wait while they passed us. At that time a guy from the team behind us drove us from the 8th hole and said to me "is there going to be a problem?" I told him to just go back to his hole. He then stood up and came at me saying "someone's going to get hurt". I then stood up and asked him what his problem was. The manager got in front of the other player. I got back in my cart and continued to play. The manager then came up to us further down the fairway and said me might be better quitting and getting a refund. This just floors me as the manager stated we were not doing too bad and the guy behind us just had an attitude. Then the manager witnessed the other guy go out of his way to threaten me. And we are the ones that are asked to leave? Goes to show everyone if you are not a member of this club you are not welcome to play here. Lots of great places in the area to play where the public is welcome, this is just not one of them.
Overall Experience
Value
Conditions
Based on my experience: I would not play the course again.
We Need Your Help Need!
+ Post Your Review Read All Reviews Springbrook Golf Club Profile